YOU DREAM, WE BUILD.
Electronics product development for today's entrepreneurs.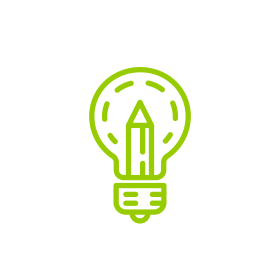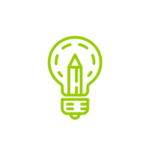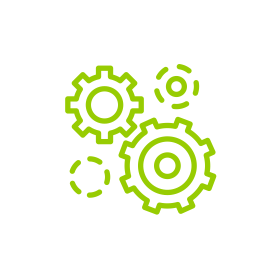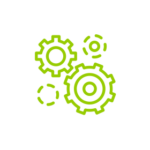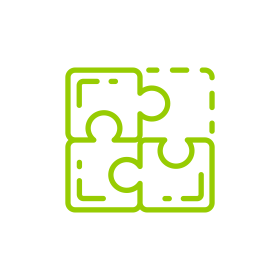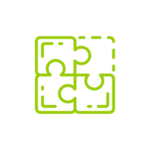 Industry Expertise and Passion
LAUNCH YOUR NEXT DREAM WITH LEVTECH.
Levtech simplifies the electronics product development process, offering designers and entrepreneurs access to world-class prototype and manufacturing facilities. We create high-quality, reliable industrial electronic equipment and consumer electronics products at competitive prices, and offer a full suite of consulting, design, development, prototype, and testing services.
Bring Us Your New Projects!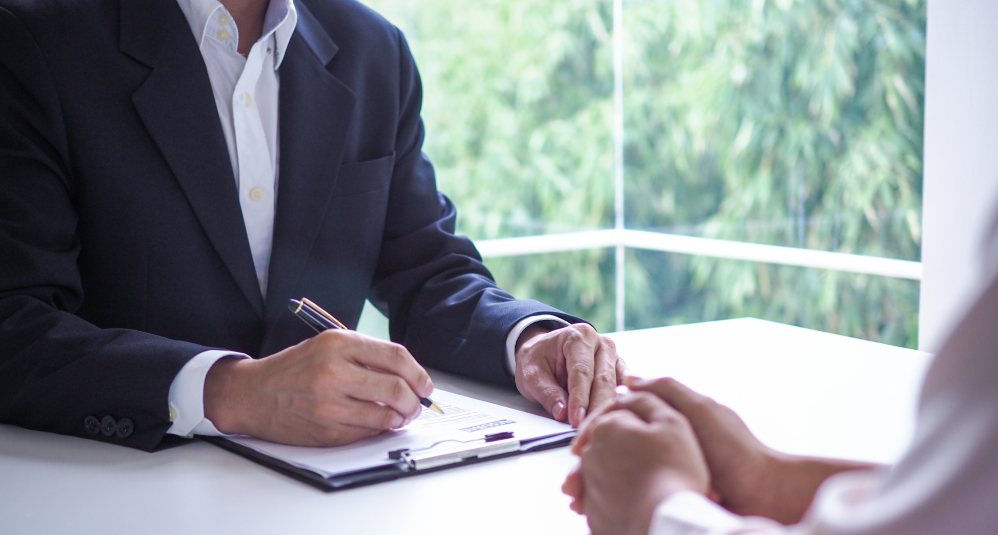 Passo 1
Research
Let's talk. We begin with getting to know your goals and plans, then conduct a product analysis, work through concept development, and deliver a proof of concept.
Passo 2
Engineering and Prototyping
We move the process forward, engaging in industrial design, mechanical design, electronics design, software and apps, and work on prototyping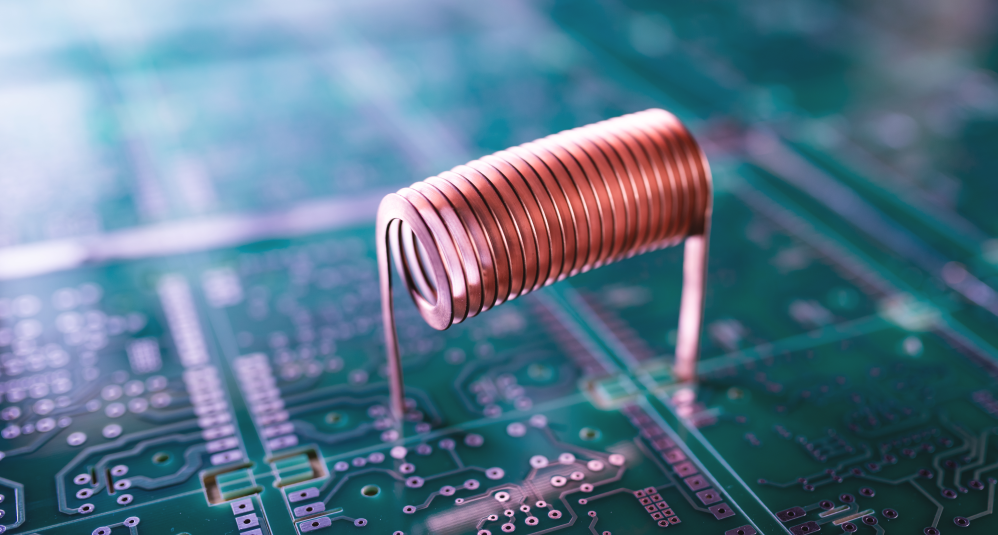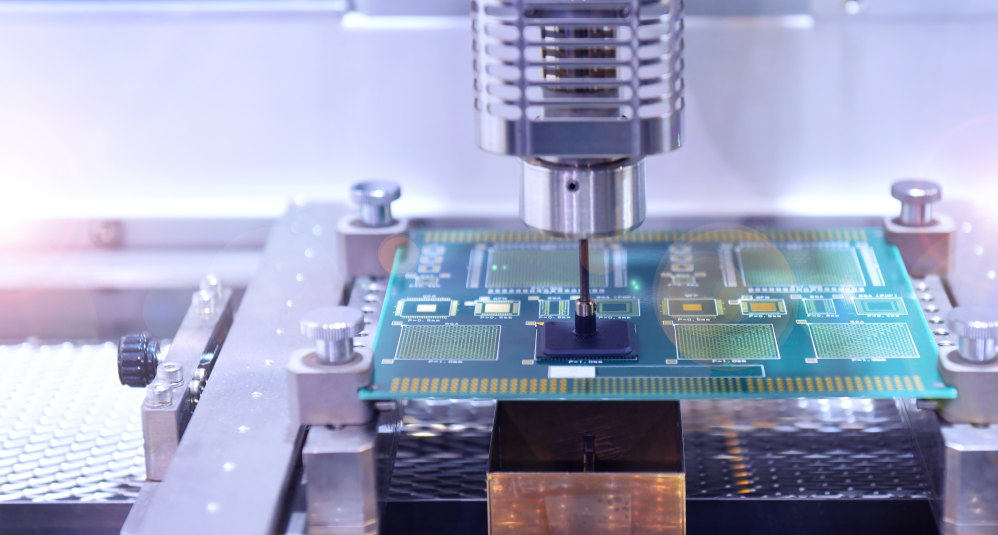 Passo 3
Sourcing and Manufacturing
With a first prototype developed, we perfect the product, and engage in testing and perfecting software, design, electronics, and functionality. The final prototype is send to you for personal review and testing.
Depending on turnaround and complexity, we can also provide you with a monthly or flat fee
Get your products to market with speed! We build your products with quality and efficiency, and excel at industrial electronics development. With Levtech, we enable:
Faster time to market, which lowers cost and lets you offer differentiated value to customers
Increase global reach to improve visibility and optimize supply chain strength
Ensure quality excellence to minimize risk and employ sustainable business practices that protect your brand image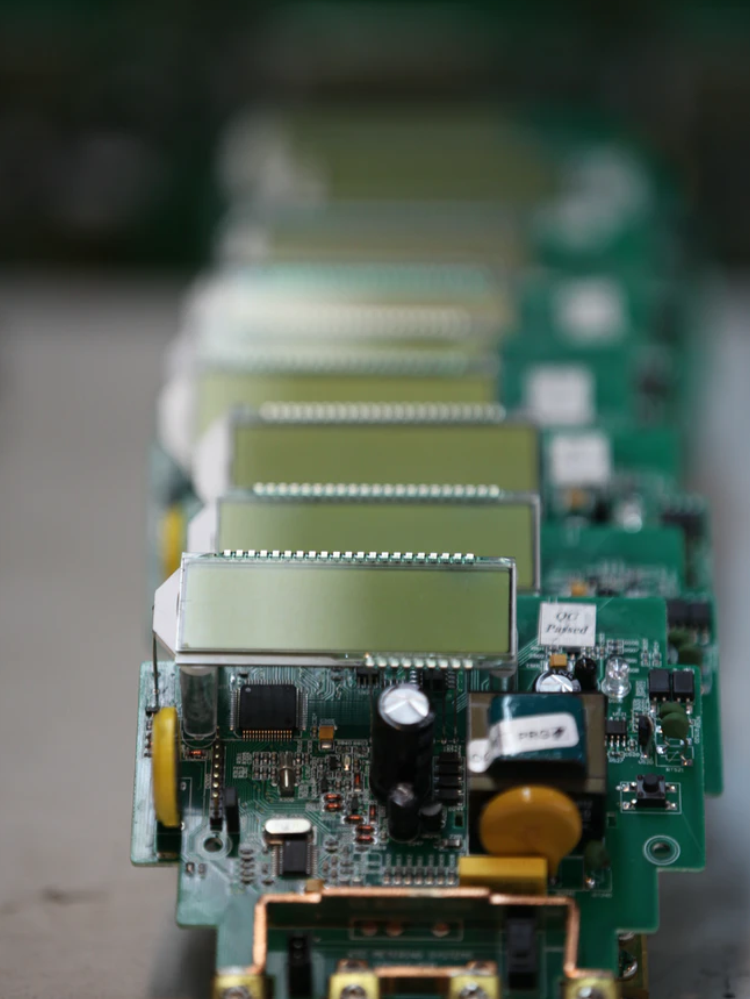 We make product development affordable for everyone
Choose the right industrial electronics development partner for your future products. Only have a basic sketch? We can work with that. Having trouble moving your idea from paper to prototype? You've come to the right place. Looking for a more affordable production alternative to mainstream electronics product developers? We can supply development plans to suit any budget.
We specialise in:
Analog and circuit board design
Enclosure designs and layout
Efficiency in design and production
Quality control testing
High-quality graphical user interfaces
Hardware and software device solutions across multiple industries
Rapid prototyping and fast turnaround and delivery times
End-to-end design
Modern, intuitive, high-quality user experiences
Our highly trained engineers specialise in full-service end-to-end designs, with modern,
intuitive,high-quality user experiences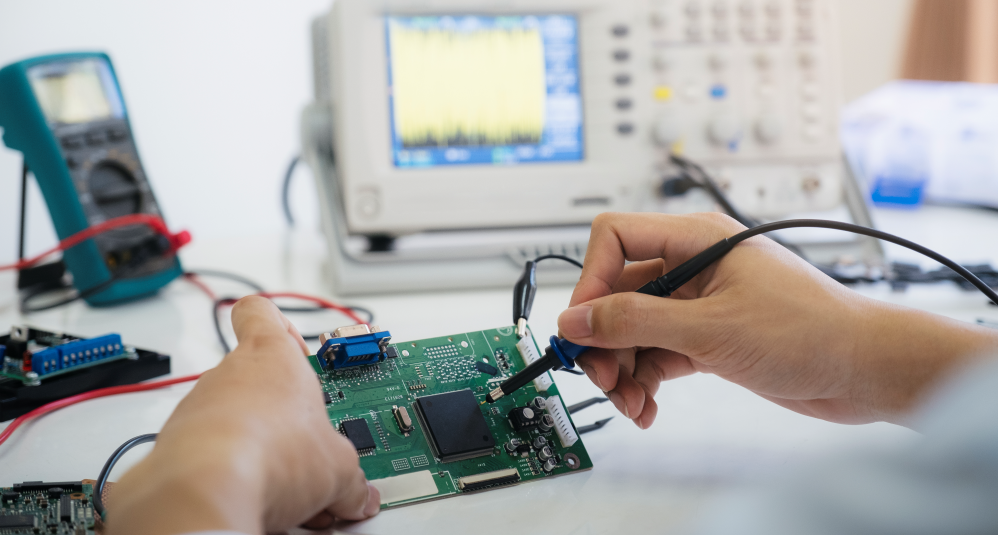 Choose us for:
Custom electronics and circuit board designs for a wide variety of applications
Fully custom and optimised system architecture, printed circuit board layouts, and embedded software designs
Validated schematic designs and design verification
Turn-key solutions for modern electronics manufacturing needs
HOW TO GET YOUR ELECTRONICS PRODUCT
Wondering what the electronics product development process looks like?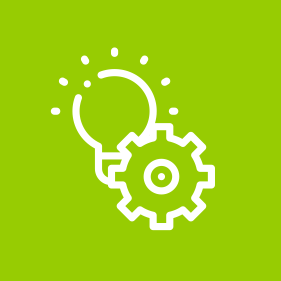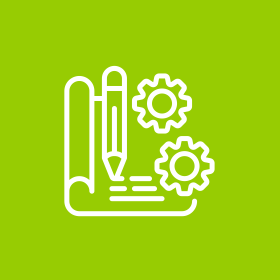 2.
Translate that to a 2D drawing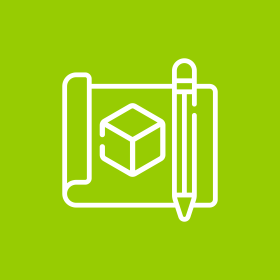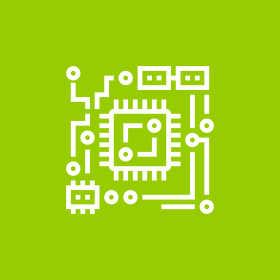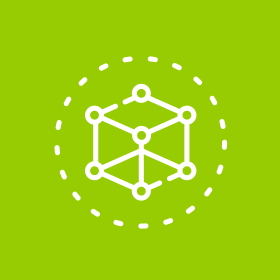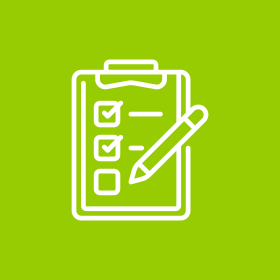 6.
Finalise the list of materials, anticipate bottlenecks, and estimate costs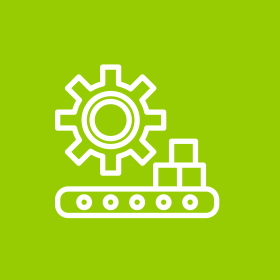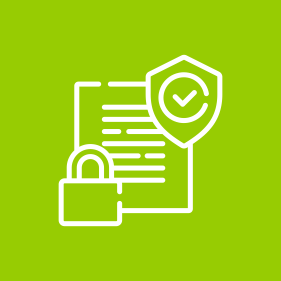 8.
Conduct quality control