This Gilbarco 2-wire communication interface can be used with the Gilbarco Encore 500 dispenser and Gilbarco SK700 dispenser. In the below video, you can see a demonstration of how it works with an SK700 dispenser.
It was designed for a local company that developed a POS system for fuel retail stations, more than 100 converters have been installed and they have worked properly since 2016.
The interface is not a protocol converter, it makes the physical connection between the pump and the POS.  The protocol has to be implemented on the POS side. 
Features
 • Supply voltage from the USB
 • Optical isolated
 • Input over-voltage protection
 • Short circuit protection
 • USB 2 compatible
Together with the Gilbarco Pump Test Application, you can easily verify if the Gilbarco fuel pump/dispenser communication is good with the computer/POS
The Gilbarco Pump Test Application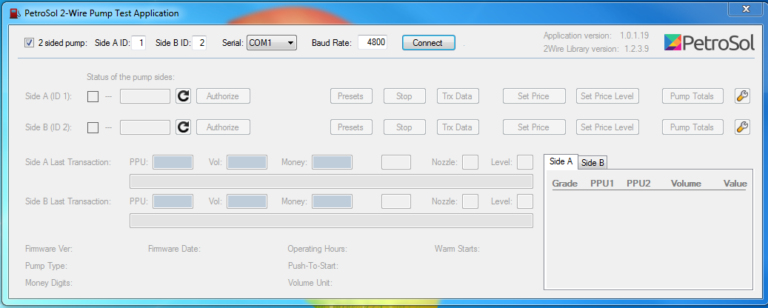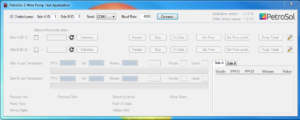 In these short videos below, we show how to connect and use our 2-wire interface with the Gilbarco test application.