We turn your idea into a product
We are fulfilling our clients special requirements for several years from now, with a great success. Our goal is to create high quality and reliable products with a competitive cost. Our company is specialized in developing industrial electronic equipments but we are also open for consumer electronic ideas.
The process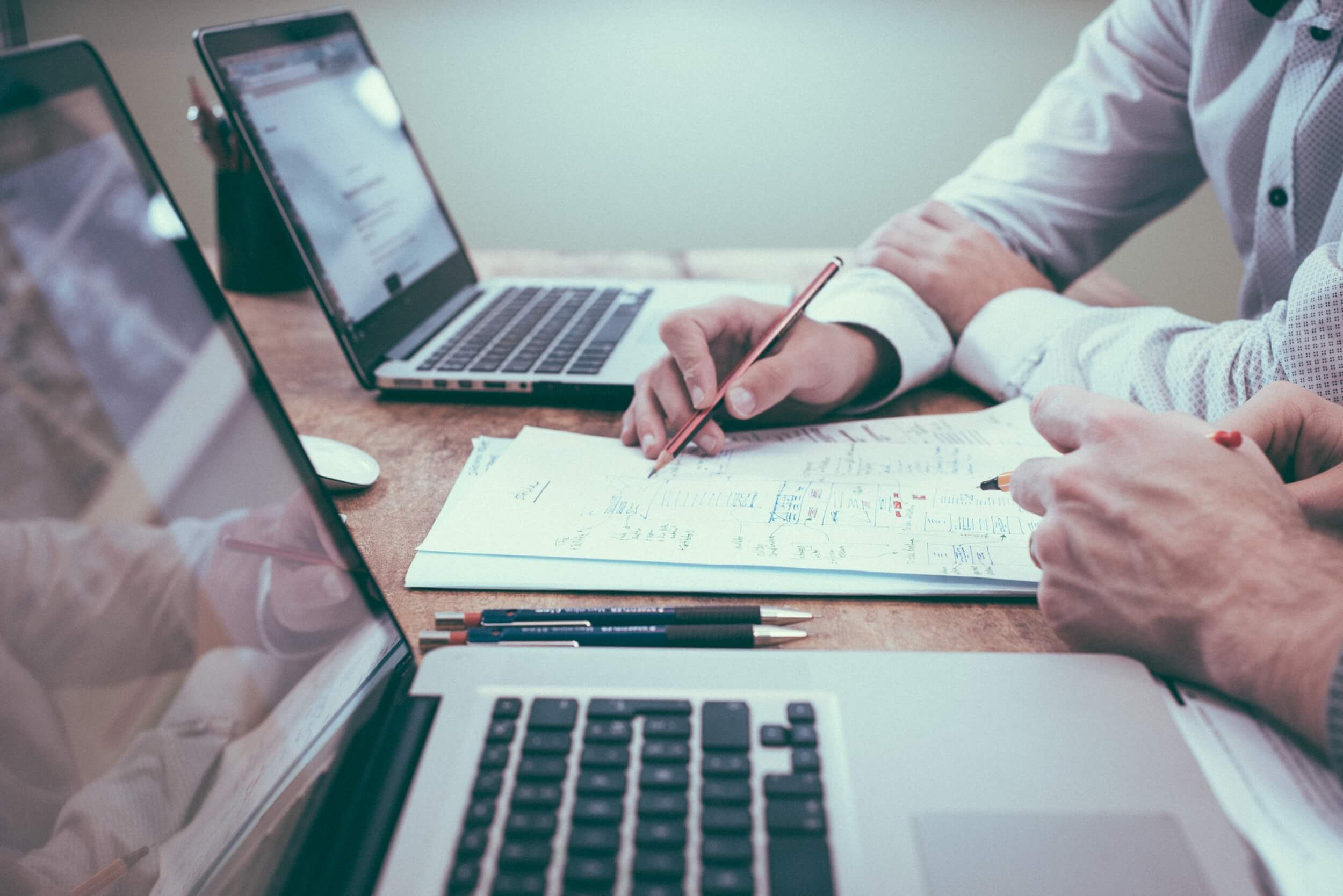 Step 1
Consulting
The first step in developing your new product is an in-depth conversation regarding your product goals.
We discuss the technical features and functions, as well as the quality required for longevity. We also discuss the overall design and your needs for a durable case or enclosure.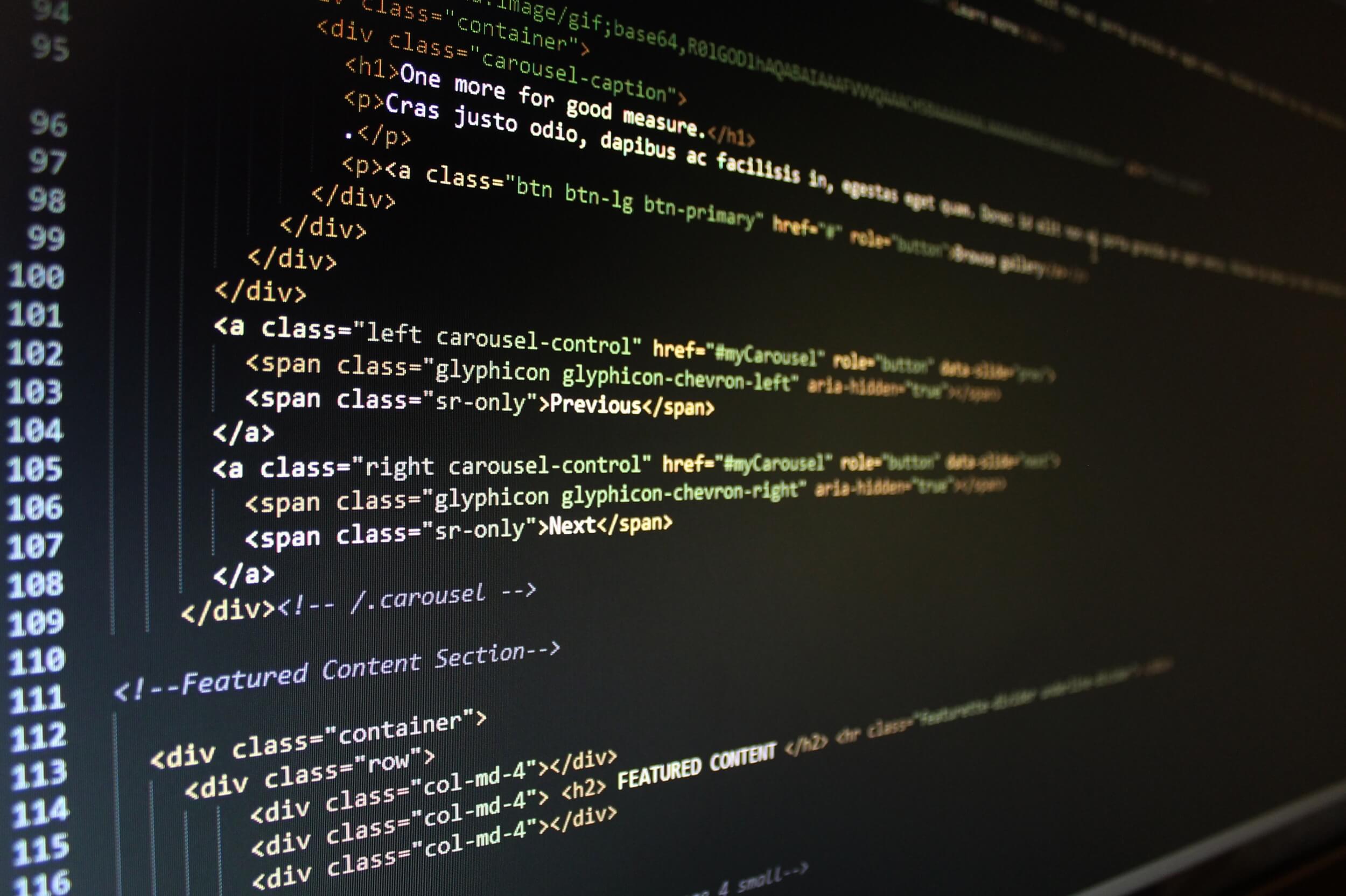 Step 2
Design & Development
During this phase we perform the detailed design of the electrical drawings, circuit boards, enclosure drawing, etc.
If the equipment requires programing then in this stage the micro controller source code or the software is also being developed.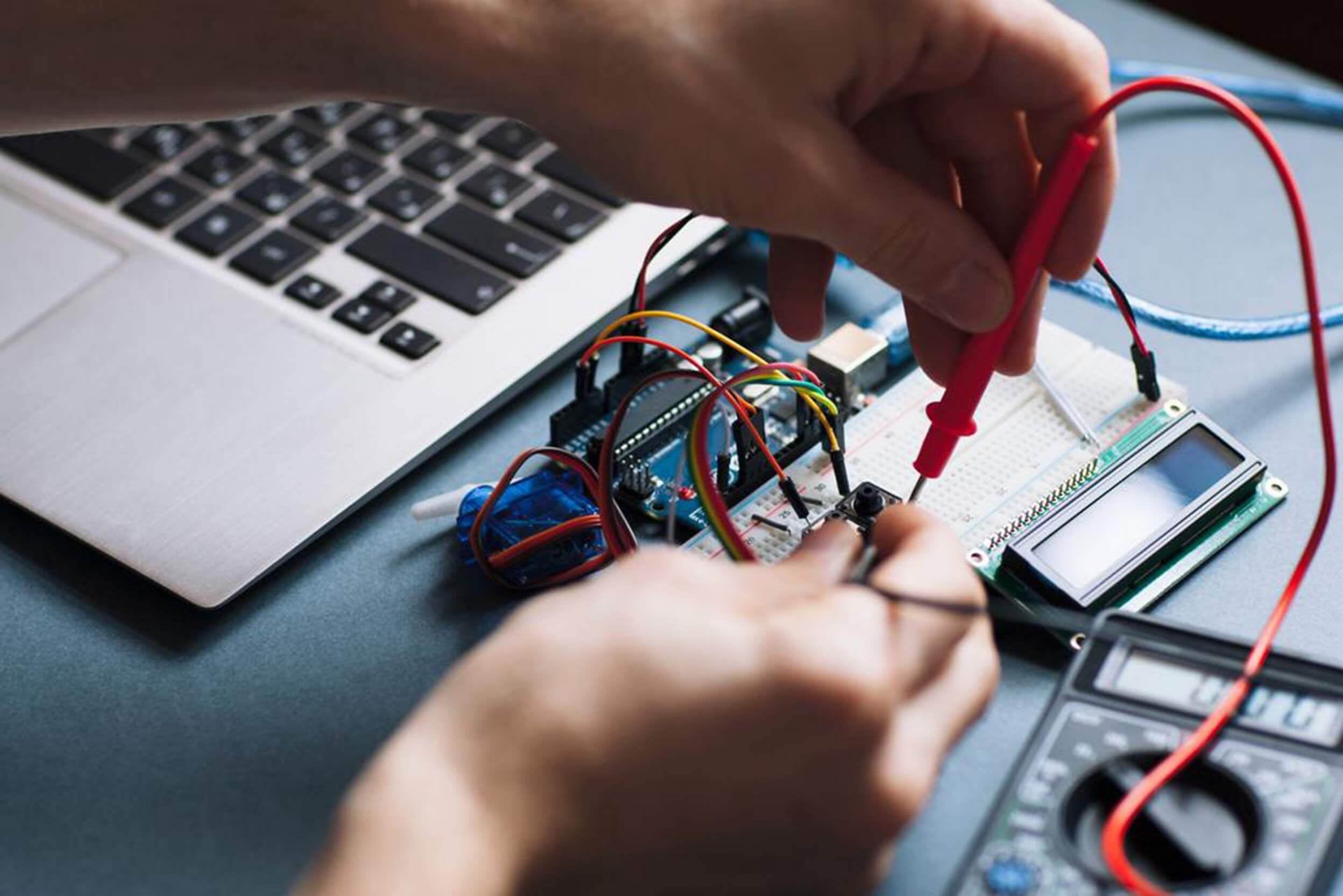 Step 3
Prototype and Tests
Following the initial plans we create the prototype. During the testing phase, we perfect software, design, and correct any inefficiencies or flaws.
We will recreate and test your prototype until we are confident that we have a product you will be pleased with. The final prototype will be sent to you for in-house review and testing.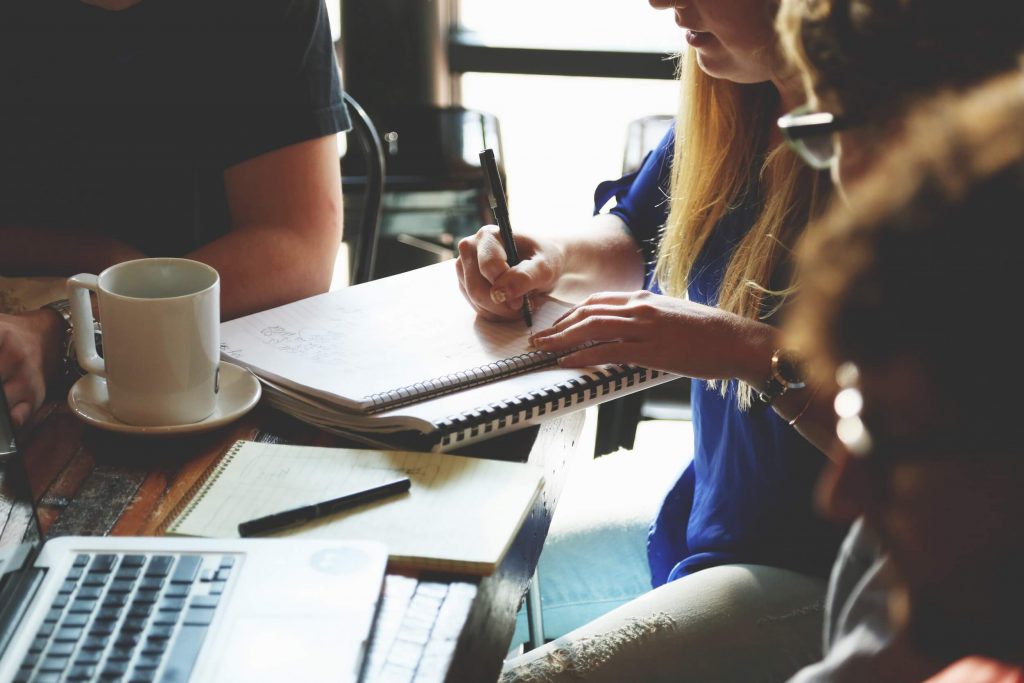 If you choose Levtech as your product manufacturer, we will cover all costs associated with product design and development. Minimum order requirements apply. If you only need us to design, develop, and test your prototype, we will provide a custom quote during the consultation stage of development.
Depending on turnaround and complexity, we will provide you with a monthly or flat fee structure.
Whether we manufacture your product, or design, develop, and test your prototype, all product plans and product rights are yours. It is our honor to bring your innovative industrial electronics to life, which is why discretion and confidentiality is top priority.
Our team can create any type of electrical device, the only limitation is the time or the cost. From the design of any analog or digital circuit board through the enclosure design and the layout, until a graphical user interface we can make everything.
We delivered numerous electronic product designs, including hardware and software device solutions across different industries.