The Puffer Control V2 Wi-Fi LSP-PC1-WIFI functions as a device that monitors and controls heating systems connected to buffer water tanks. Its specific engineering ensures the safe management of heat transfer from the fireplace to the buffer tank, thereby ensuring efficient operation.
One of the distinctive features of this controller is its Wi-Fi connectivity, enabling users to set up their settings using their smartphones. Furthermore, it possesses the ability to send email notifications if the system encounters any malfunctions, which can be extremely beneficial when users are not on the premises.
Our controller employs two Pt1000 temperature sensors. One is tasked with gauging the heat from the fireplace, and the other monitors the temperature of the buffer water tank. The device activates the circulation pump between the fireplace and the tank when the temperature difference aligns with a user-defined value. With an operational voltage range of 150V to 240V AC, the controller is designed to work with a wide array of power supplies.
While the Puffer Control V2 Wi-Fi comes ready for use, we suggest the involvement of a certified electrician to ensure proper installation.
Key Features
•

Wi-Fi enabled for configurations


•

Email notifications for error alerts


•

Anti-freezing function for system protection


•

Sound alarm for immediate awareness of issues


•

Displays current temperature values


•

Sensor failure alarm for early fault detection


•

Wall mountable for convenience


•

Manual control for hands-on operation


•

Pump saver function to prevent potential pump damage

You may also be interested in our Solar Control v2 which works the same for sun collectors.
How does the Puffer Control V2 work?




 accessories included

Easy configuration and easy access by scanning the QR codE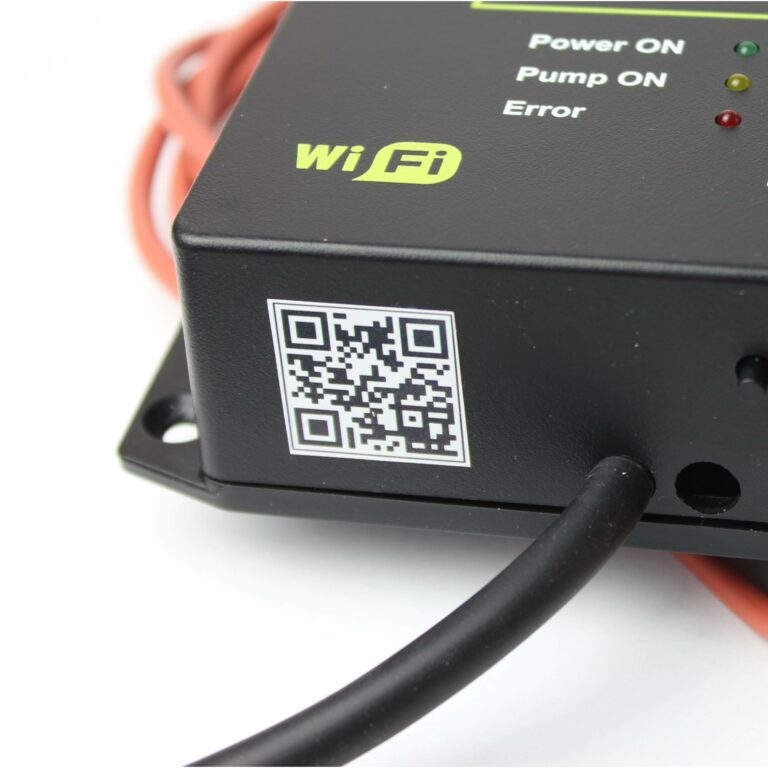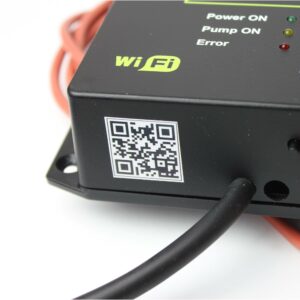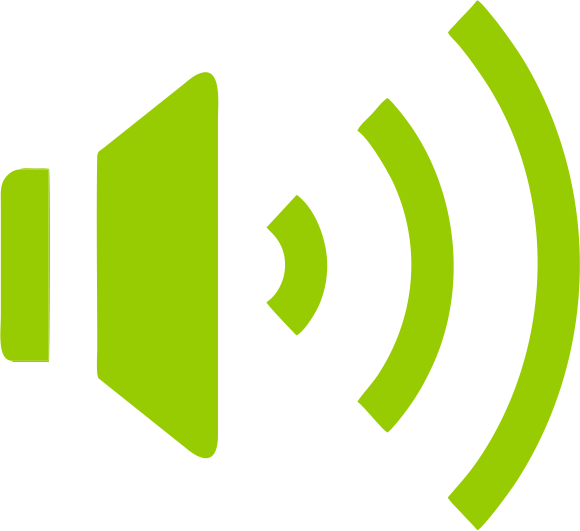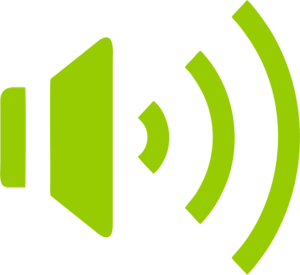 Sound alarm

email notification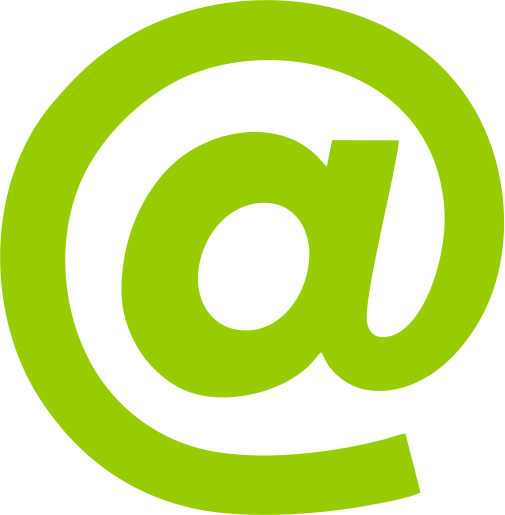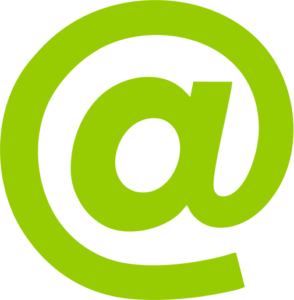 Video guide: