The Solar Control V2 WiFi LSP-SC2-WIFI is a functional device designed to govern the operations of a solar collector system such as a solar water heater. It is precisely engineered to safely manage water transfer from the solar collector to the water tank, ensuring an efficient operation.
The distinctive feature of this controller is its Wi-Fi connectivity, enabling users to set up their settings using their smartphones. Furthermore, it possesses the ability to send email notifications if the system encounters any malfunctions, which can be highly beneficial when users are not on the premises.
The Solar Control V2 W-iFi Controller is primed and ready for use straight from the box. Installation is a breeze with our step-by-step manual. Still, we recommend enlisting an electrician's aid for a seamless setup.
The Solar Control is designed with dual temperature sensor input, utilizing Pt1000 probes. One sensor monitors the temperature of the solar collector, otherwise known as your sun collector, while the other keeps tabs on your domestic hot water tank. Upon detecting a pre-set temperature difference between these two sensors, the controller springs into action, initiating the circulator pump between your sun collector and water tank. It's equipped with a single voltage output to manage the pump operation. With an operational voltage range of 150V to 240V AC, the controller is designed to work with a wide array of power supplies.
Key Features
•

Wi-Fi enabled for configurations


•

Email notifications for error alerts


•

Anti-freezing function for system protection


•

Vacation mode


•

Sound alarm for immediate awareness of issues


•

Displays current temperature values


•

Sensor failure alarm for early fault detection


•

Wall mountable for convenience


•

Manual control for hands-on operation


•

Pump saver function to prevent potential pump damage

You may also be interested in our Puffer Control v2 which works the same for puffer tanks.

How does the solar controller work?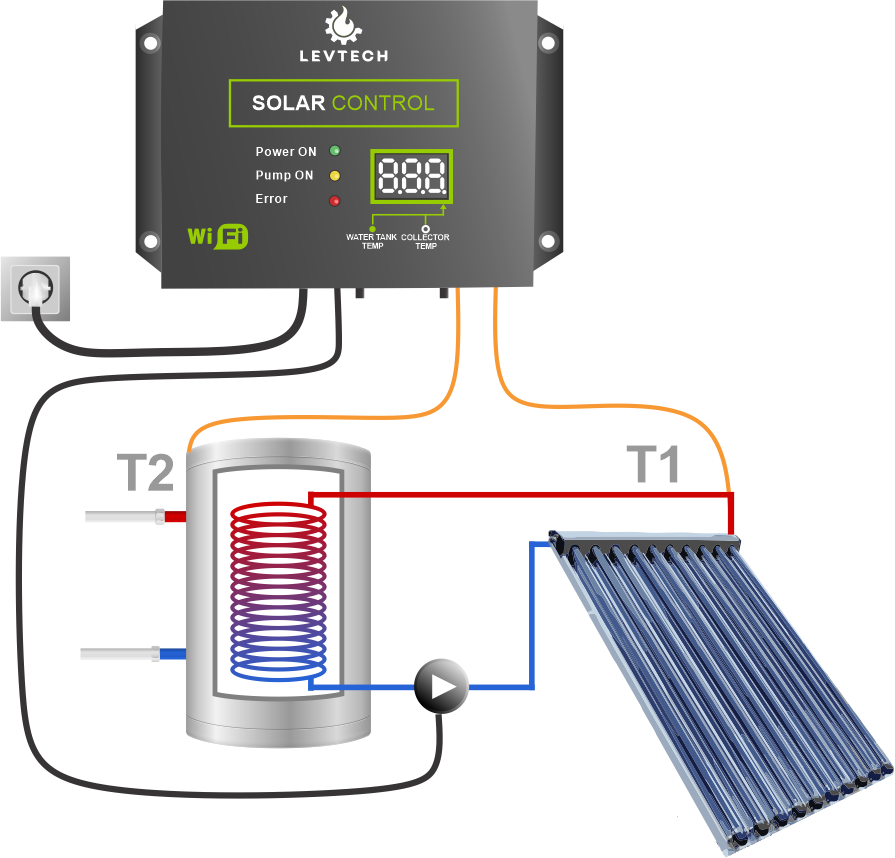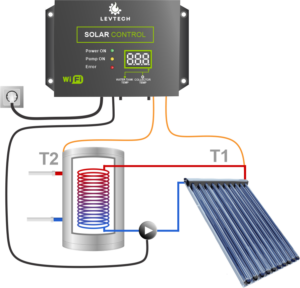 accessories included



Easy configuration and easy access by scanning the QR codE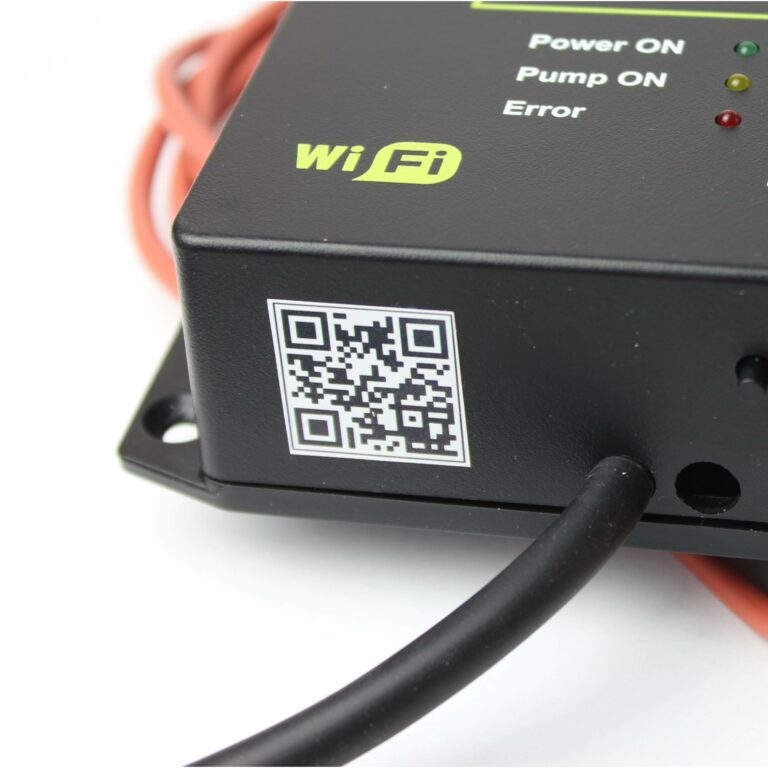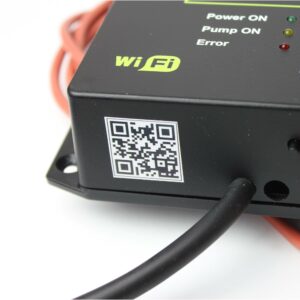 Configure it using your phone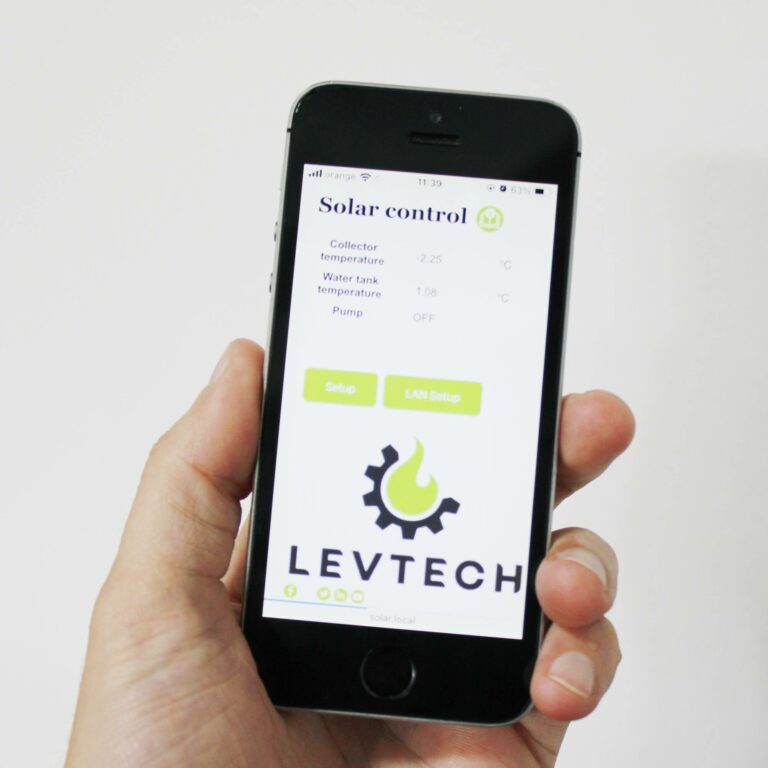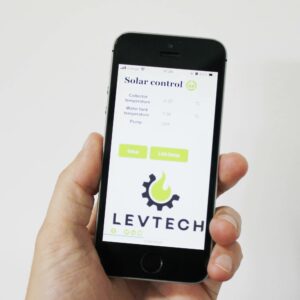 email notification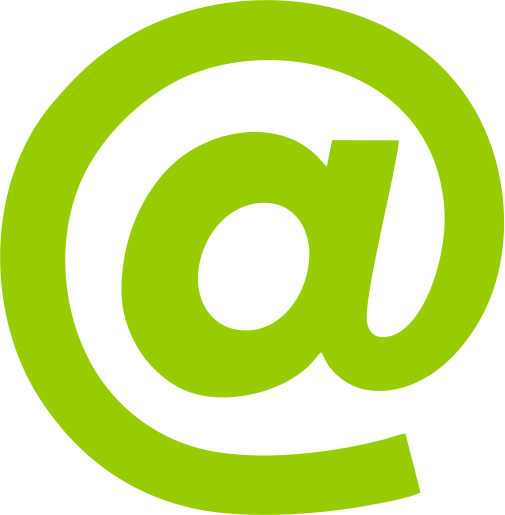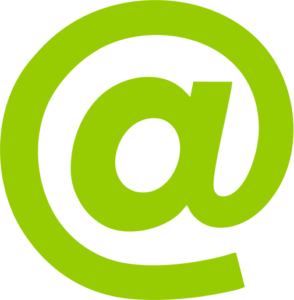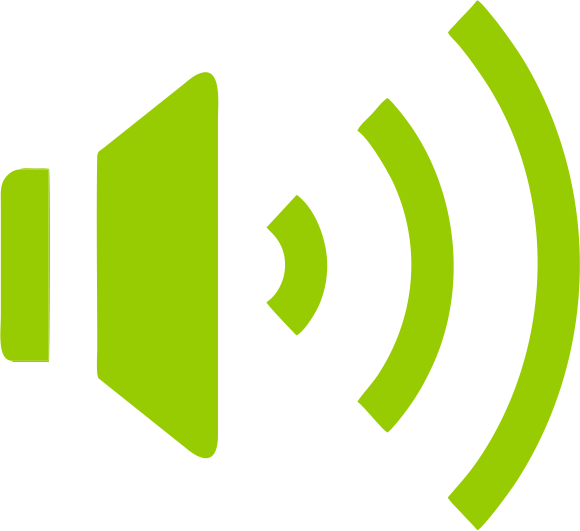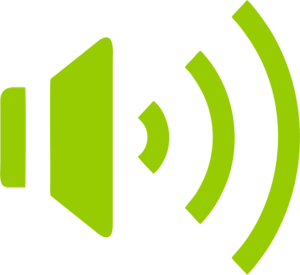 Sound alarm

User instructions: