You can save money by purchasing our direct Wayne Dresser service remote control instead of our universal remote control, which allows you to control your pumps exactly as you did with the original but at a lower price.
Features
 • High power infrared (up to 4 m working distance)
 • Dedicated for Wayne Dresser pumps
 • Durable case
 • Battery saver function
 • Indication LED
 • AA batteries
This remote control works exactly as the original remote controls for the fuel dispensers. The sticker on the remote helps to identify the keys and you can use the documentation of the dispenser to learn how to configure the pump. This device recommended for fuel station / gas station service companies. It is powered by 2 AA batteries. Therefore they are easy to replace and lasts for a very long time thanks to the battery-saving function.

This remote control is compatible with all types of Wayne Dreser Global Star fuel dispensers.
The product is equivalent to 886446-001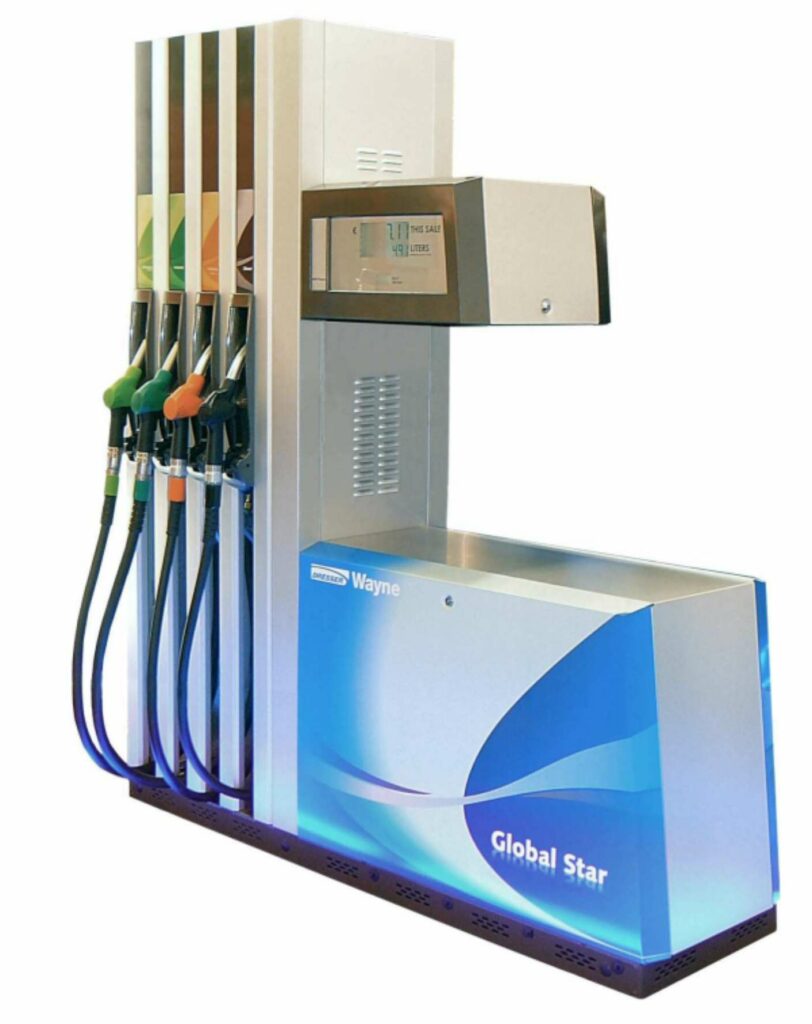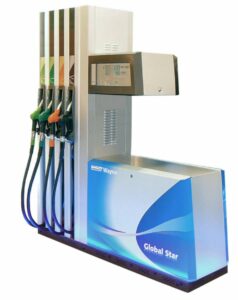 Before purchasing, ask if it is compatible with your pump!
If you have any other questions about this product, contact us anytime.